Final VorteX.io microstation installations (6th Sept 2022):
Two further VorteX.io microstations were successfully installed at locations on the Severn Estuary coast on 6th September, on the A48 bridge over the River Usk in Newport, and on the Grand Pier at Weston Super Mare. This completes the installation of new gauges for the project.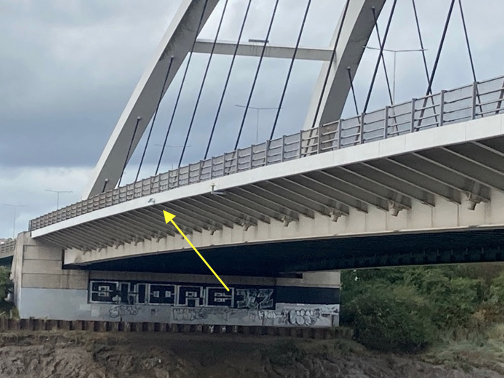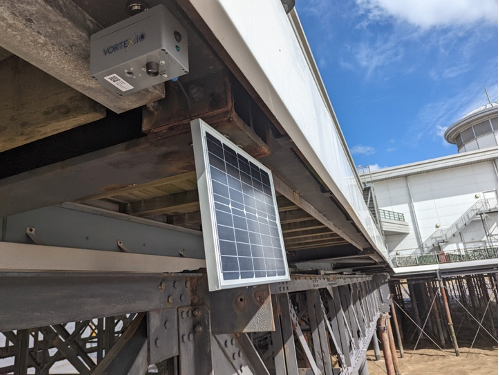 The micro-station installations at Newport (left) and Weston Super Mare (right)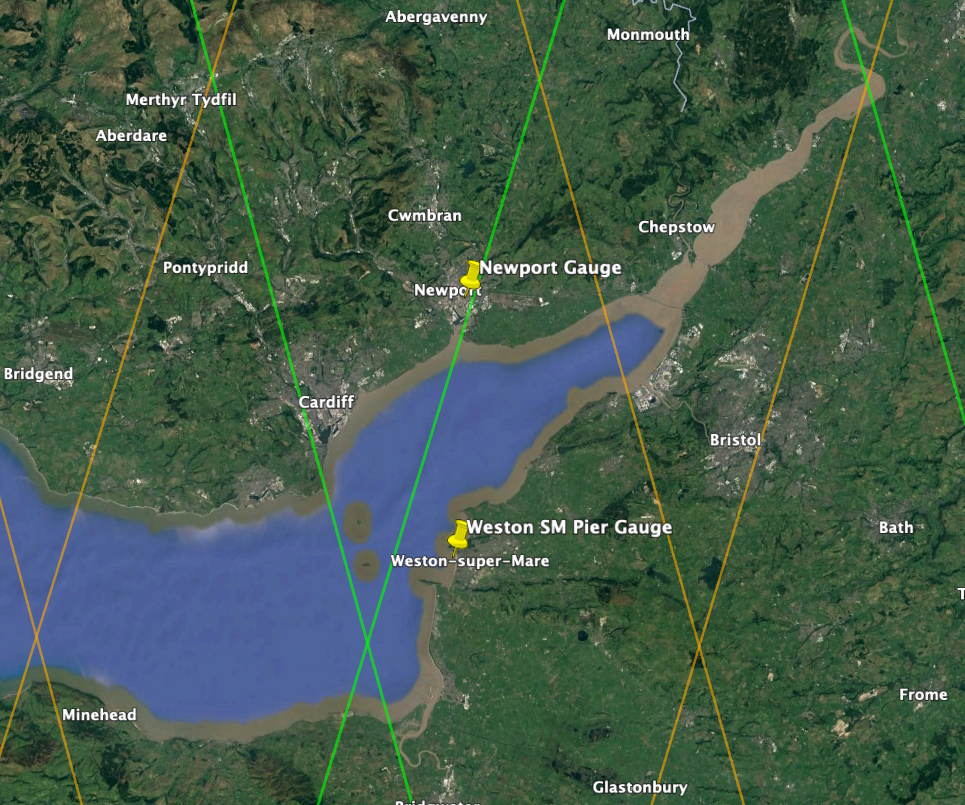 Map of the Sentinel 3A (brown) and 3B (green) satellite tracks and micro-station sites (yellow pins). Google Earth
First VorteX.io microstations installed (27th July 2022):
Two VorteX.io microstations were sucessfully installed on bridges near the Rhone outflow into the Gulf of Lion on the 27th July, at Port Saint Louis, and Port de Bouc - Fos sur Mer.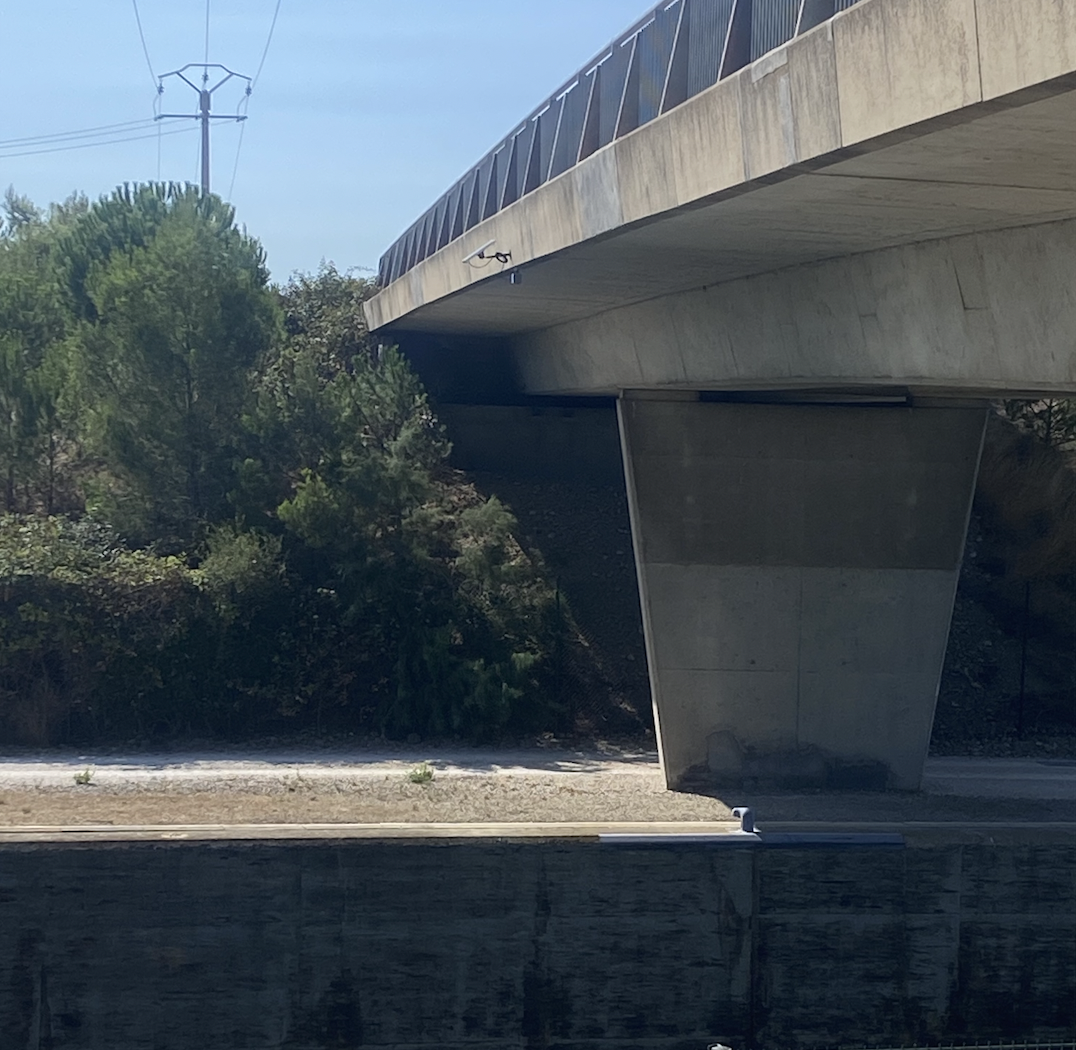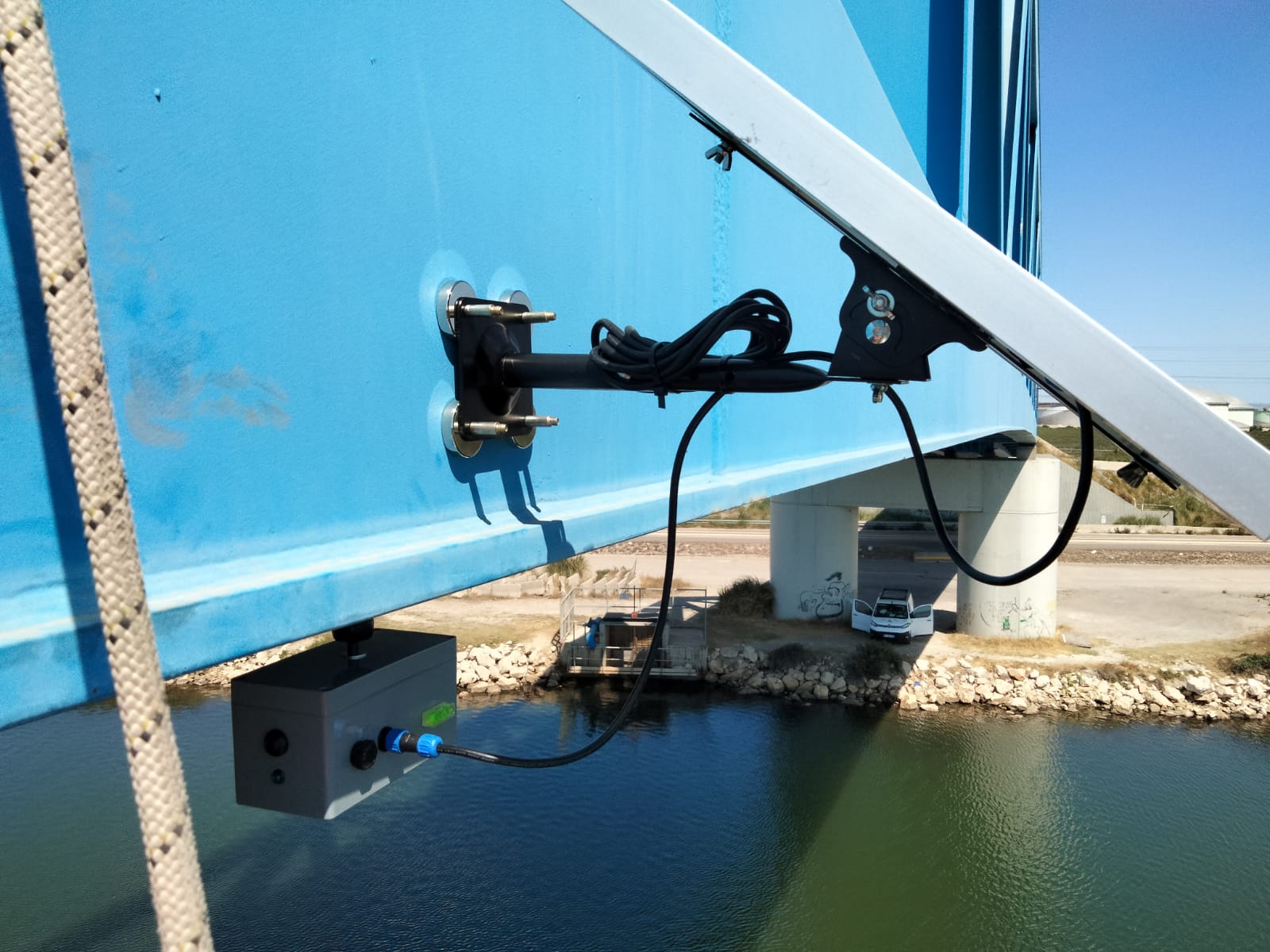 The micro-station installations at Port Saint Louis (left) and Port de Bouc - Fos sur Mer (right)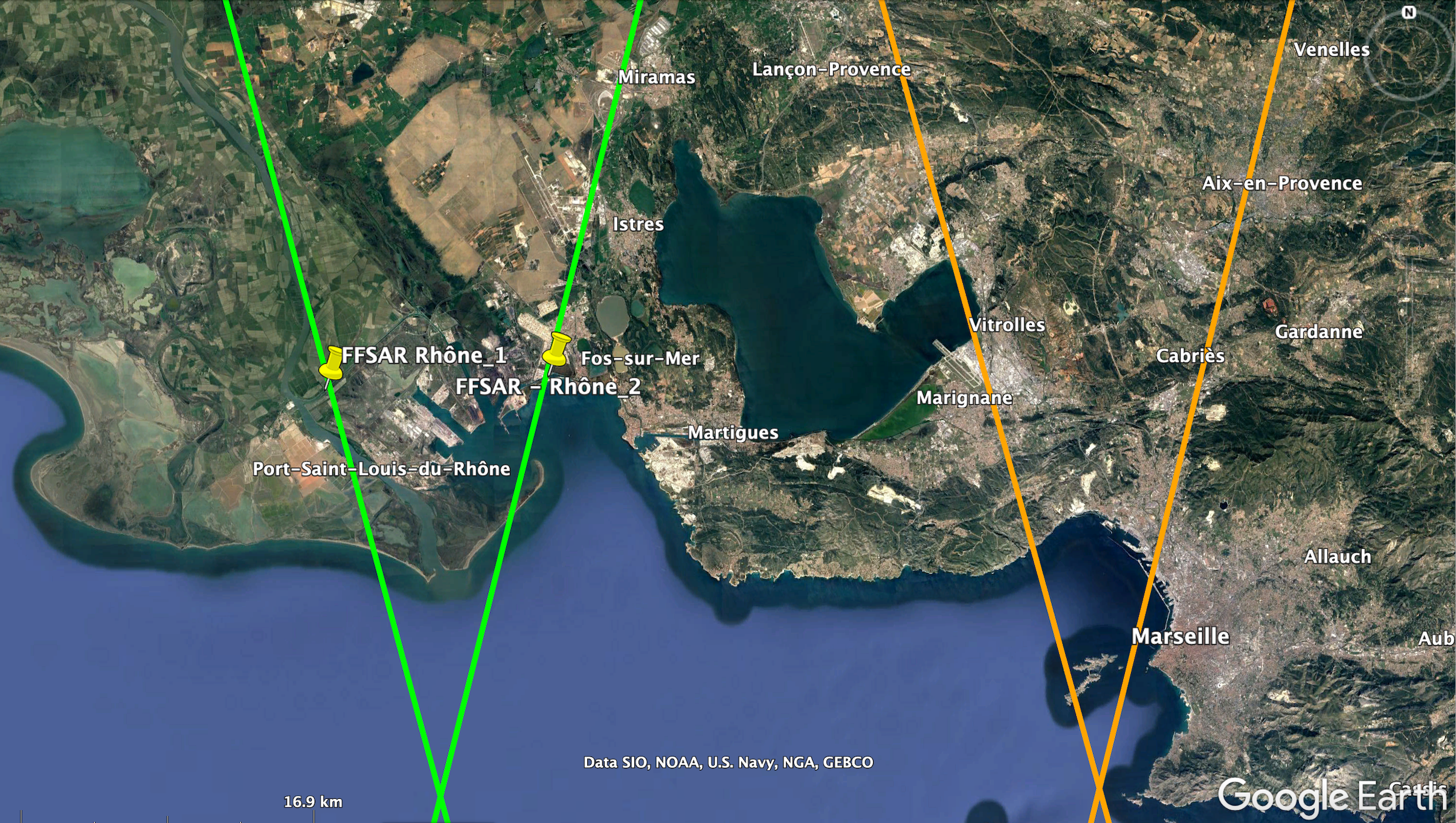 Map of the Sentinel 3A (brown) and 3B (green) satellite tracks and micro-station sites (yellow pins). Google Earth