Satellite Altimetry and FFSAR Tutorial:
Marco Restano from ESA has provided a short tutorial on satellite altimetry and FFSAR processing, click on this link to view it

User Workshops (11 and 18 January 2023):
We will be holding two online User Workshops on 11 and 18 January to provide an update on progress in the FFSAR Coastal project, review early results, present the data portal and discuss water level monitoring requirements.

The workshop for French users is on 11 January (1030-1230 CET), and will be held in French. The registration link for the French workshop is here.
The workshop for UK users is on 18 January (1400-1530 GMT). The registration link for the UK workshop is here.
Final VorteX.io microstation installations (6th Sept 2022):
Two further VorteX.io microstations were successfully installed at locations on the Severn Estuary coast on 6th September, on the A48 bridge over the River Usk in Newport, and on the Grand Pier at Weston Super Mare. This completes the installation of new gauges for the project.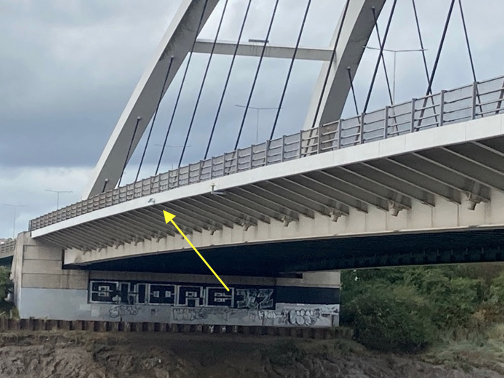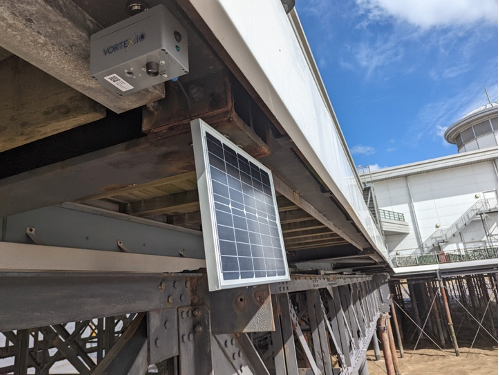 The micro-station installations at Newport (left) and Weston Super Mare (right)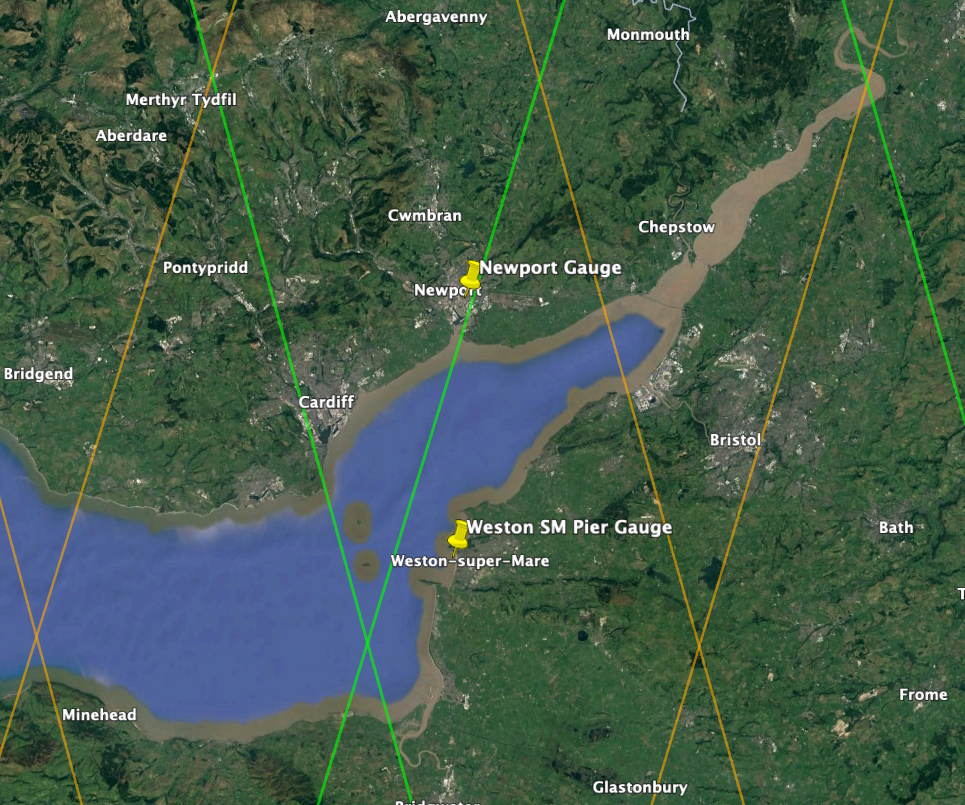 Map of the Sentinel 3A (brown) and 3B (green) satellite tracks and micro-station sites (yellow pins). Google Earth
First VorteX.io microstations installed (27th July 2022):
Two VorteX.io microstations were sucessfully installed on bridges near the Rhone outflow into the Gulf of Lion on the 27th July, at Port Saint Louis, and Port de Bouc - Fos sur Mer.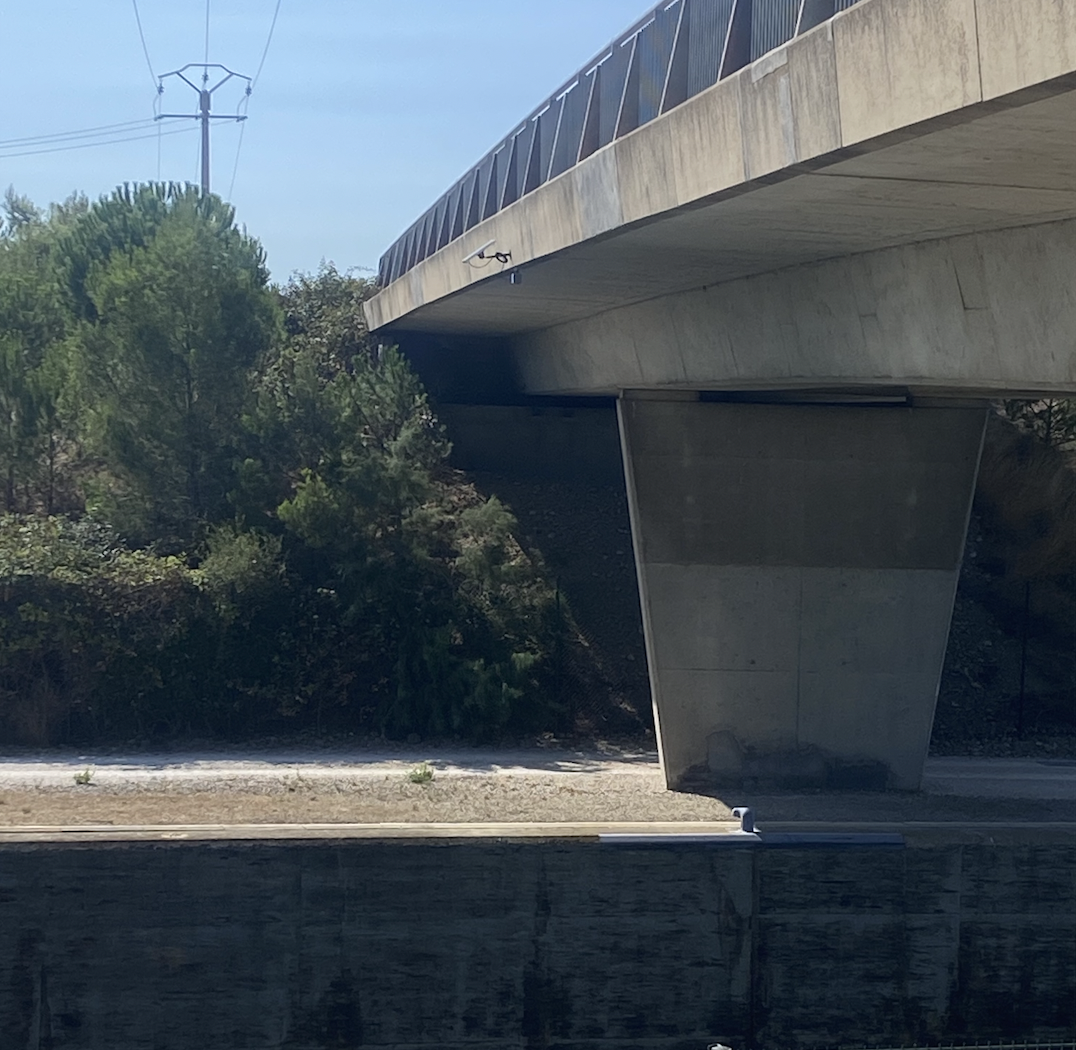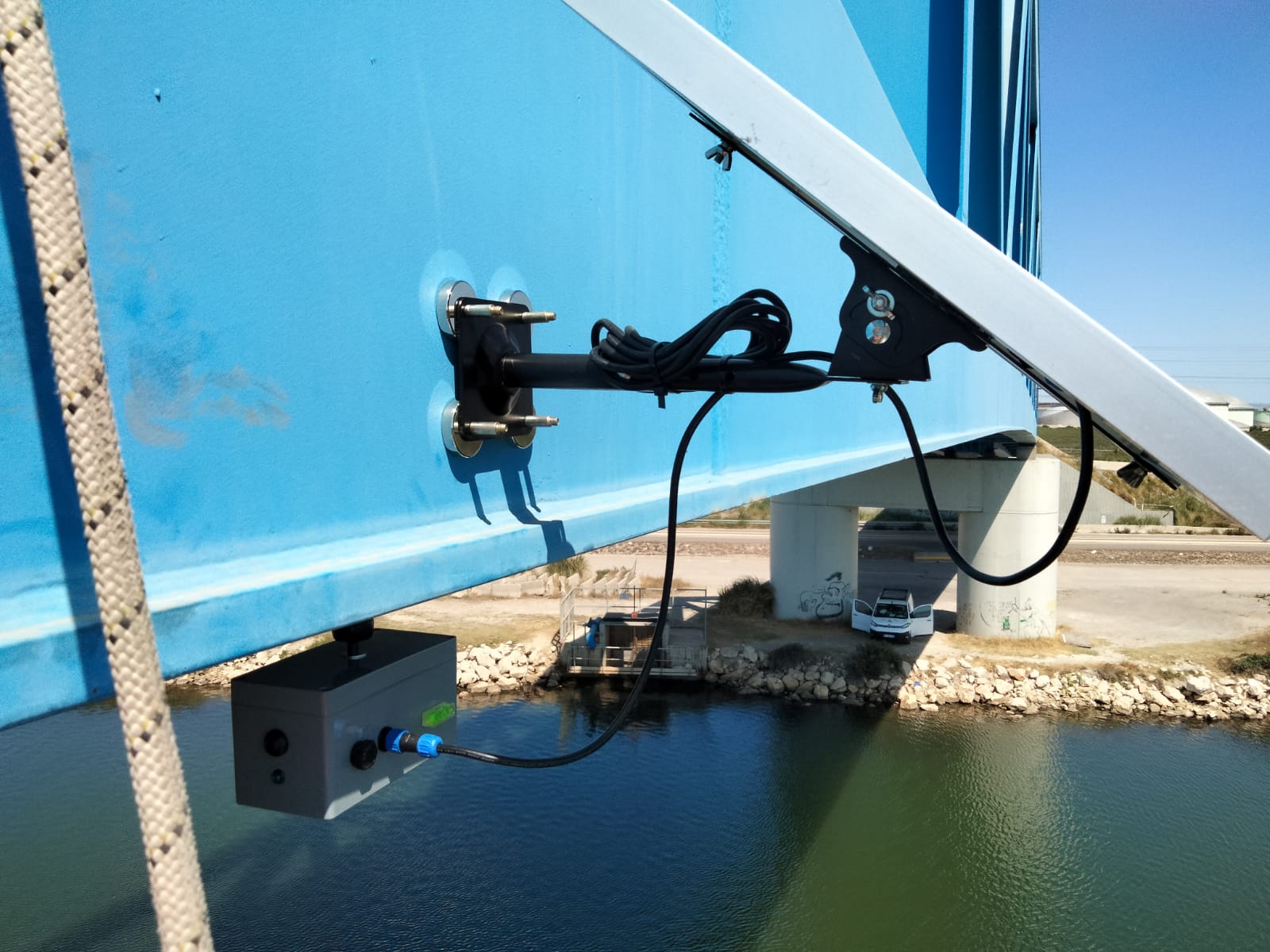 The micro-station installations at Port Saint Louis (left) and Port de Bouc - Fos sur Mer (right)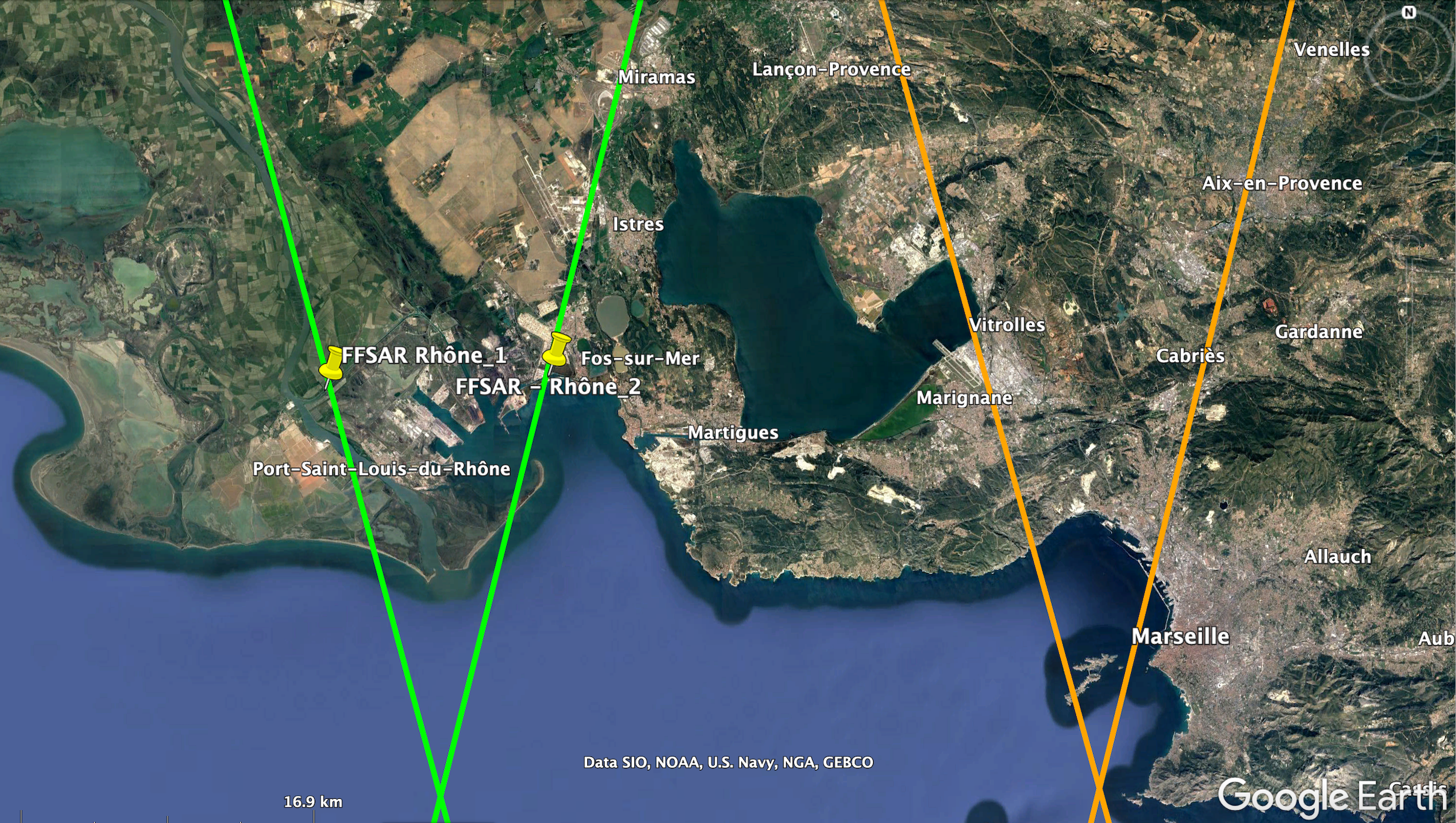 Map of the Sentinel 3A (brown) and 3B (green) satellite tracks and micro-station sites (yellow pins). Google Earth